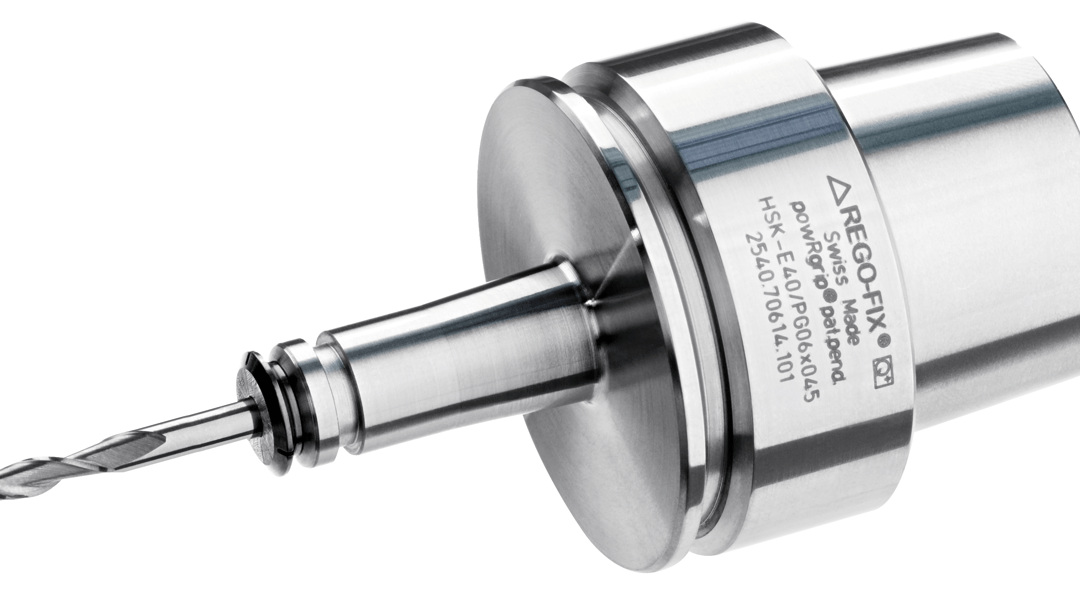 Recent research and resulting innovations in the production of stainless steel tooling are enabling shops to meet the extreme cleanliness requirements of certain manufacturing sectors, especially those in the aerospace and medical industries. In those situations...
Machining Memos isn't just about REGO-FIX – it's about what your shop needs to achieve manufacturing success, from how to handle runout and master high-speed machining to what things like blockchain technology or ergonomics have to do with your part-production operations.
WHITESTOWN, Ind., August 8, 2023 – REGO-FIX has added the versatility, efficiency and performance of minimum quality lubrication (MQL) machining to its industry-leading powRgrip (PG) toolholding system. Doing so reduces coolant consumption and shortens cycle times for...