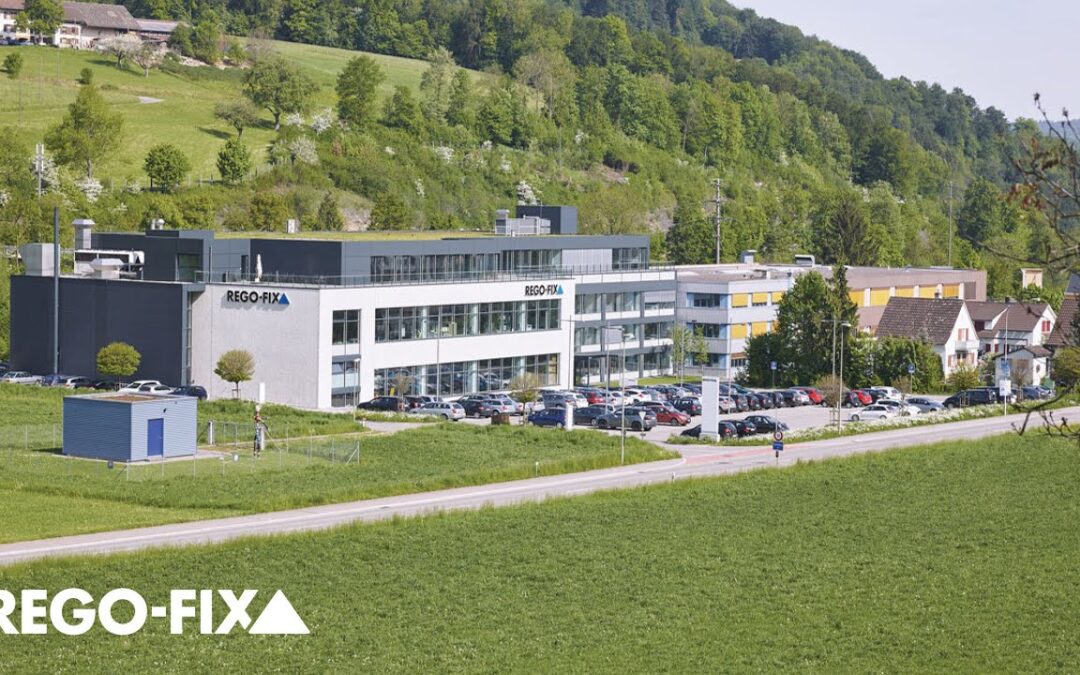 For the last four years, REGO-FIX has steadily invested in growing its Technology Lab to maintain a commitment to industry-leading customer support. Today, the REGO-FIX Tech Team is instrumental in making sure customers have exactly what they need when they need it...
Machining Memos isn't just about REGO-FIX – it's about what your shop needs to achieve manufacturing success, from how to handle runout and master high-speed machining to what things like blockchain technology or ergonomics have to do with your part-production operations.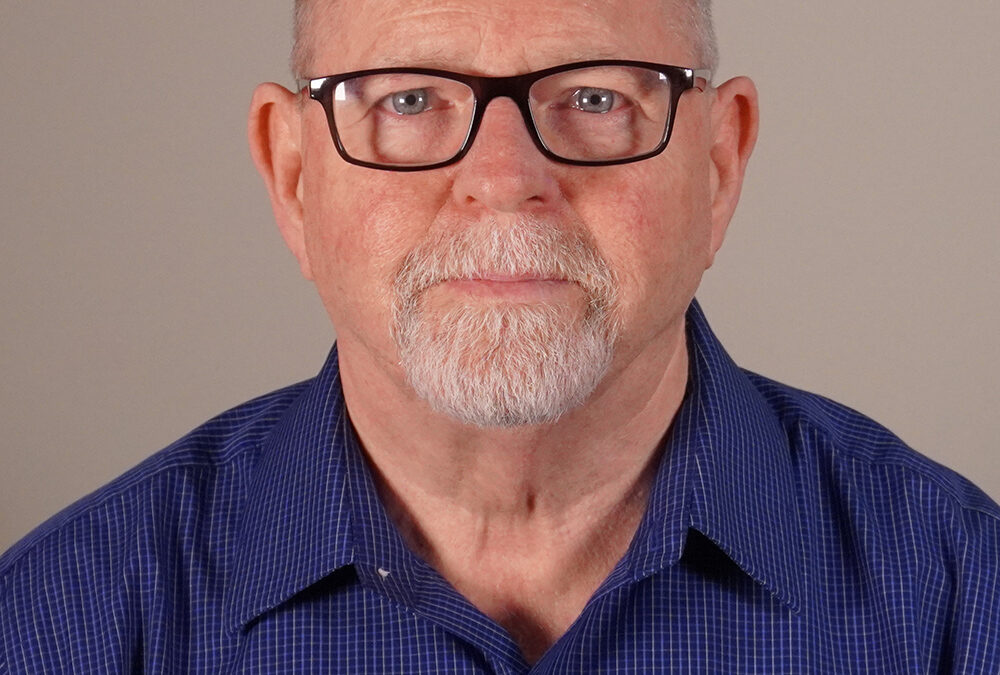 WHITESTOWN, Ind., February 22, 2023 – REG0-FIX USA has named Carl D. Hynes, a 30-year veteran in manufacturing, distribution and sales, as the company's new Northeast Territory Manager. Prior to joining REGO-FIX, Hynes served as sales manager and general...