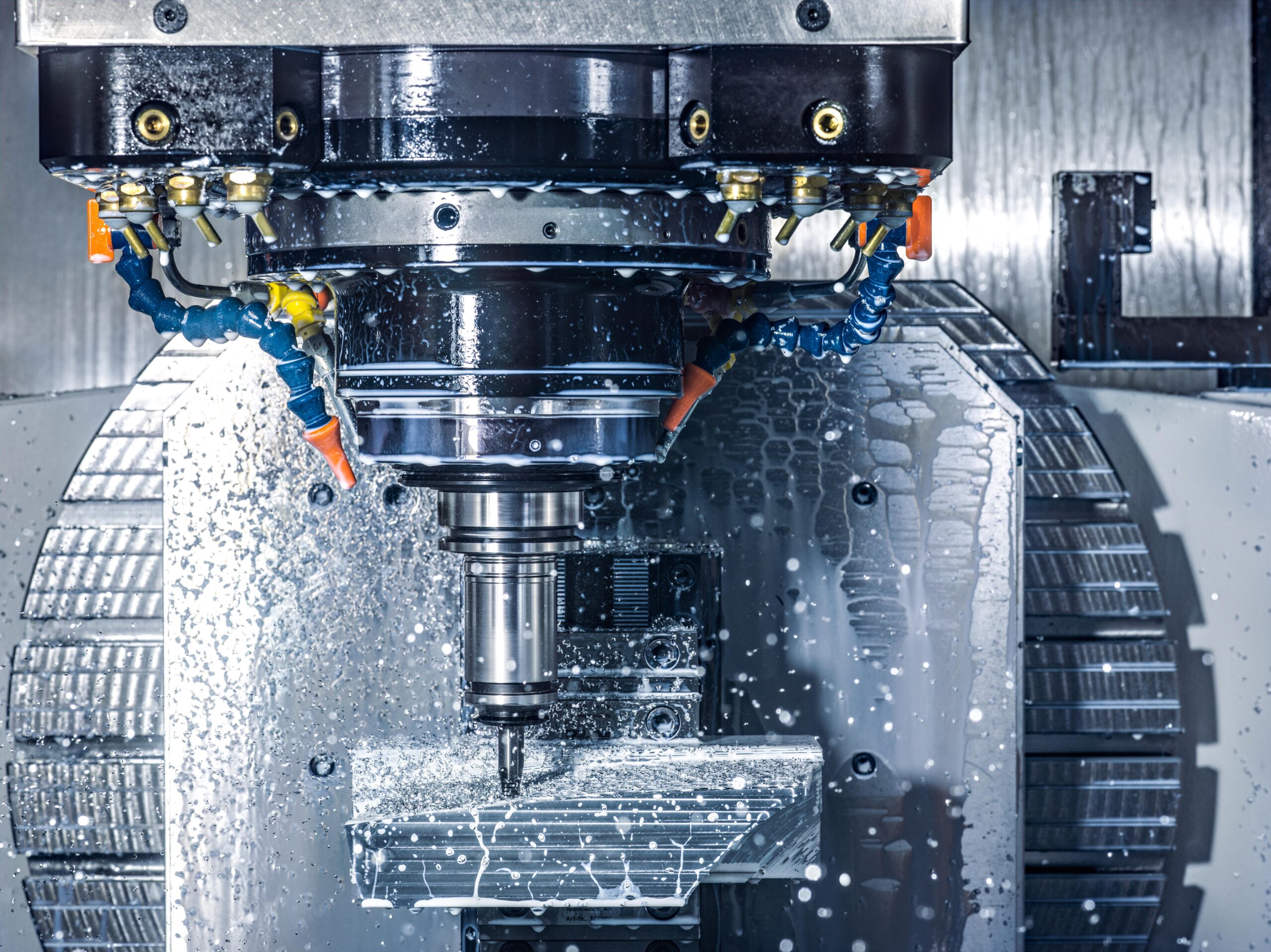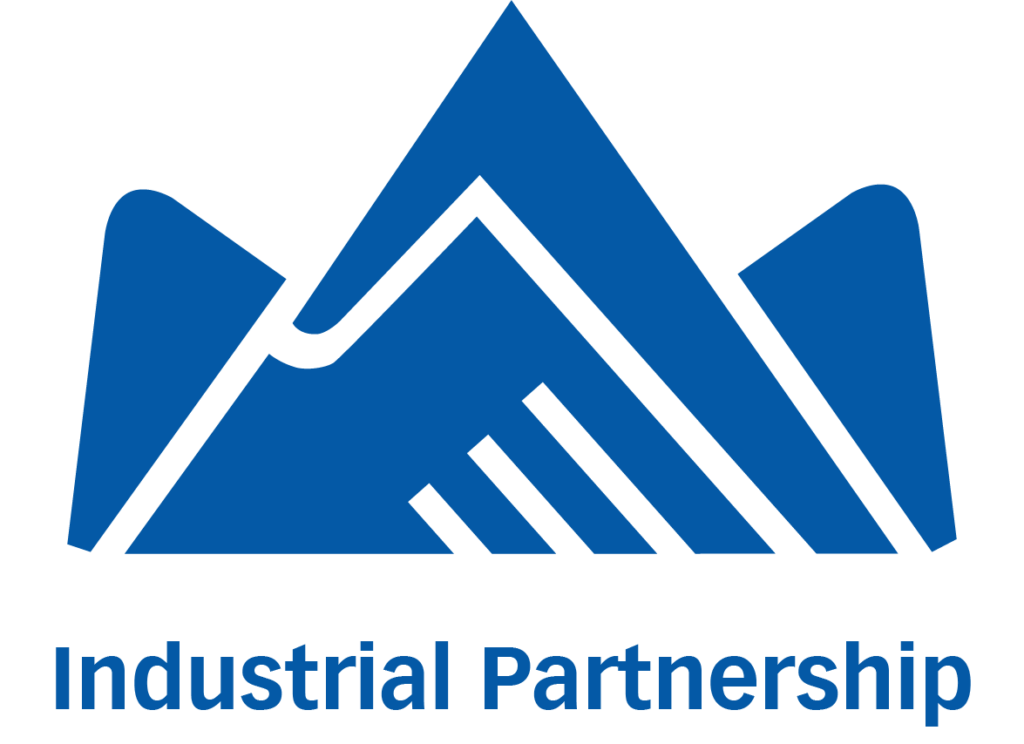 Whether you're working on a big turnkey package for a customer, planning a runout or test cut, or trying to solve a machining problem that superior toolholding can eradicate for you, count on the REGO-FIX
Industrial Partnership
team to help you meet your customers' needs the first time, every time.
Our Industrial Partnership team is here to support you as your technical partner. Get the most out of that new mill or lathe with the industry's premier systems for toolholding. So how can we help you?
Test Cuts
Demos
Turnkeys
Training
Tooling Certificates
REGO-FIX invented the ER collet and continues to perfect it. We introduced the powRgrip system as the ultimate antidote to runout. Our full selection of clamping and torquing devices gives you the flexibility to meet – and exceed –customer requirements.
If you already know REGO-FIX precision and quality, you also should know about REGO-FIX tooling certificates. We're happy to work with machine tool builders to ensure that customers get the tooling they want and the tax advantages they need, all on one invoice. From start to finish, the REGO-FIX Industrial Partnership team is on your side and at your service, ready to make machining better.
REGO-FIX Tooling Certificates
For Industrial Partners
Are you ready to increase the value of your machines with the industry's best toolholding solutions? Learn more about REGO-FIX's certificate program.
For Customers
Is your company looking to buy a machine or already in the process?  See how to get a REGO-FIX certificate.
Meet the Industrial Partnership Team