powRgrip
Redefine Toolholding Security, Convenience and Precision with REGO-FIX powRgrip
WHEN YOU'RE READY FOR REAL PRECISION
No fumes. No heat. No hassle. With tool changeouts in under 10 seconds and TIR of under 3 µm, powRgrip handles everything from high-speed milling and drilling to coolant-free cutting.
TIR of <0.0001 (≤3 µm) and length adjustment repeatability of <0.0004″ (10 µm)
Reduced vibration for longer cutter life and lower overall tooling costs
1,100 Nm of clamping torque
Z-level adjustment repeatability within 10 µm
5-year/20,000-cycle warranty
Drill, ream, tap and mill – both roughing and finishing operations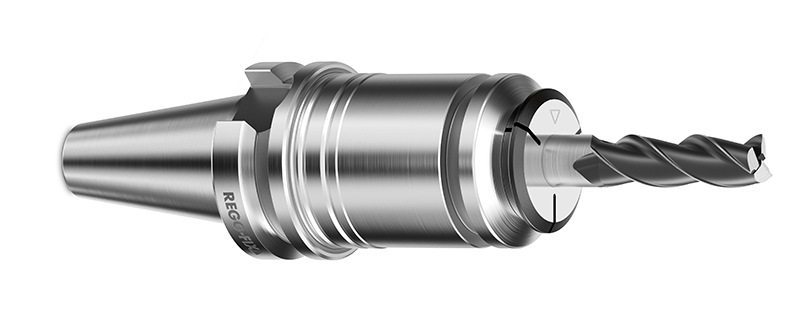 Want to try it in your shop?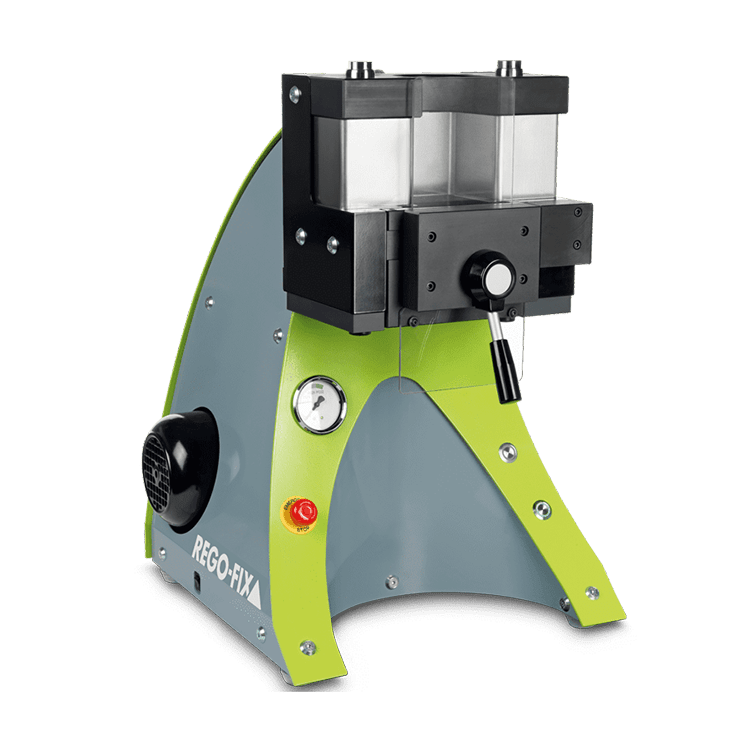 Simple toolsetting in under 10 seconds
Tabletop powRgrip toolsetting units use a hydraulic press to insert special shallow-tapered collets into holders with a matching taper. Automated and manual options available.
Tool changeouts in under 10 seconds
Handle and use tools as soon as they're loaded
Interchanges collets from tool shank diameters of ø0.0079″–1.0″ (0.2 – 25 mm)
Handles tapers including CAT, HSK, BT, CAPTO, BIG +, TC and ISO
High vibration damping through a unique interrupted-surface design
Clamps carbide or HSS in h6 tolerance, including Weldon flat
5-year (PGU 9500) or 2-year warranty
Powered toolsetting units run on standard 110V AC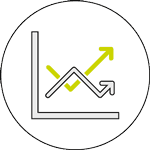 Reduce tooling inventory with one system for all types of tool shanks and materials in h6 tolerance and sizes from ø0.0079″ to 1.0″ (0.2 to 24.4 mm).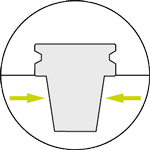 Industry-leading 1,100 Nm clamping torque rating.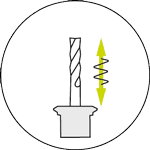 "Z" length adjustment repeatability of <0.0004″ (10 μm).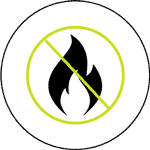 No toolsetting heat, chemicals, fumes or injury risks for complete worker safety and long tool life.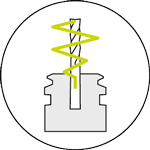 Superior clamping force, vibration damping and precision with toolholder-to-collet and collet-to-tool shank interfaces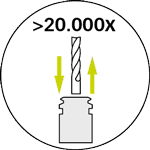 5-year/20,000-cycle warranty: A properly maintained powRgrip holder and collet will maintain TIR ≤0.0001″ with no erosion of impregnated surface treatment.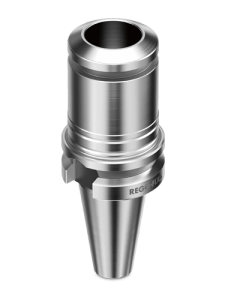 PG toolholders
Minimize runout – boost productivity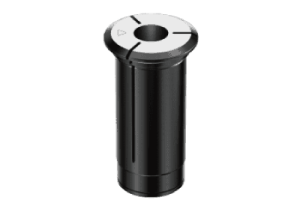 PG collets
Standard, coolant-flush, long, microbore, short, turning and tapping, all with Swiss quality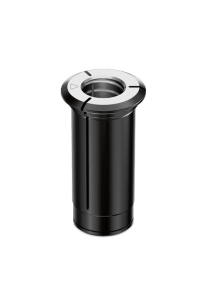 secuRgrip® for powRgrip
Form-fit for 100% pullout protection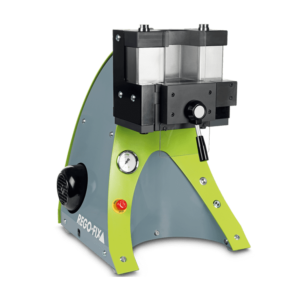 Clamping units
Automatic, automated and hand-pumped manual models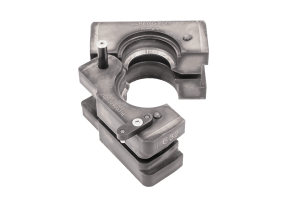 Clamping inserts
For PG 6/PG 10/PG 15/PG 25 collets and PG 6/PG 10/PG 15/PG 25/PG 32 collets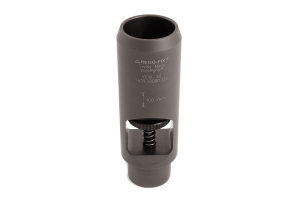 powRgrip special solutions and accessories
Balancing, presetting, storage, cleaning and coolant options along with wrenches, bars and screw drivers