In every industry, with any type of material, part and quantity, REGO-FIX gives you the unmatched reliability you need for success. Our carefully matched systems provide optimal fit and accuracy to minimize vibration and tool runout while they maximize clamping force, toolholding security, tool life and output quality.
REGO-FIX introduced the first ER collet chuck in 1972, and it became the enduring industry standard. Today, our innovative solutions make it easy to achieve excellent surface finishes and consistent job results in a wide variety of machining applications. For the toolholding innovations you need to produce precise results every time, look to REGO-FIX.
ER
The industry-standard toolholding solution for all shank types, materials and tool types – from the company that pioneered it.
powRgrip
The ultimate in secure toolholding and excellent vibration damping supports high-speed milling and drilling.
Multi Line
A toolholding system for traditional machining applications, with reduction sleeves for efficient through coolant in a self-sealing system suited to most hydraulic expansion chucks.
micRun
System TIR of < 3 μm at 3 diameters with a grooveless clamping nut for silent operation and low vibration.
ER Lathe/Swiss
ER and ER UP (Ultra Precision) vibration-damped collets with a 16-slot design for a wide clamping range with low TIR and up to 20% more clamping length on small diameters.
The predictable precision of REGO-FIX powRgrip® gives you the vibration damping, low runout and secure toolholding to complete challenging machining tasks with high accuracy and confidence. The ease and convenience of the powRgrip system begins with the speed of its...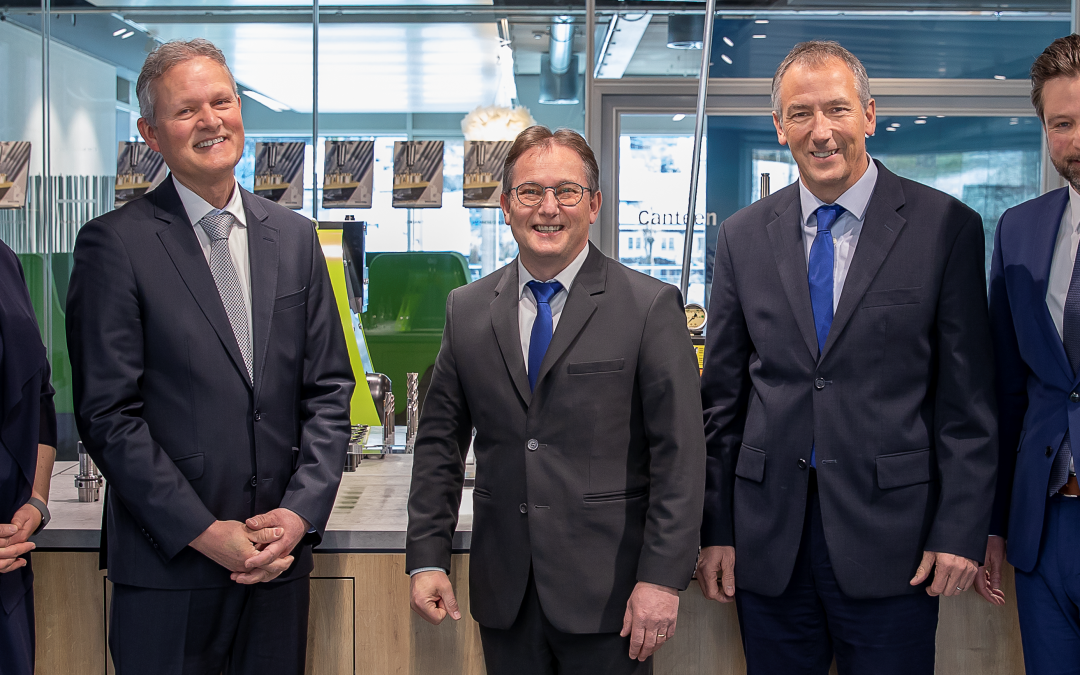 REGO-FIX AG has signed an agreement to acquire the majority equity interests of the Swiss based company GEWITEC AG. GEWITEC is an established, global provider of standardized precision parts for the tool and machine industry and for OEM solutions. "Working with...