Our six product lines offer the optimal fit and accuracy to handle your full range of toolholding needs. Whatever your application, REGO-FIX can help you eliminate vibration and runout to achieve secure toolholding for your production efficiency and output excellence.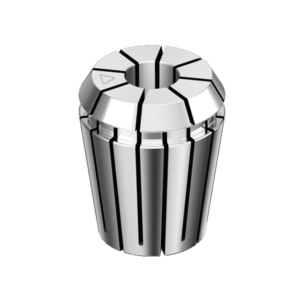 ER
Clamp diameters from 0.00787″ to 1.41732″ (0.2 mm to 36mm) with safe, accurate toolholding that defines the industry standard for all shank types, materials and tool types.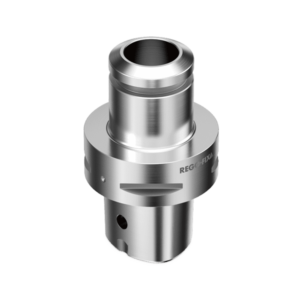 powRgrip
In less than 10 seconds, achieve total system runout <0.0001 (≤3 μm) at 3xD with secure toolholding and excellent vibration damping for high-speed milling and drilling.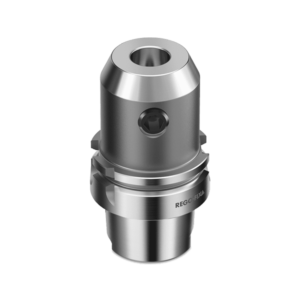 Multi Line
Choose high-quality toolholders and reduction sleeves for cylindrical tools in traditional machining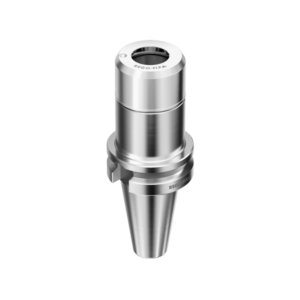 micRun
Achieve <0.0001 (≤3 μm) at 3xD for high-speed cutting, with a grooveless clamping nut for silent operation and low vibration.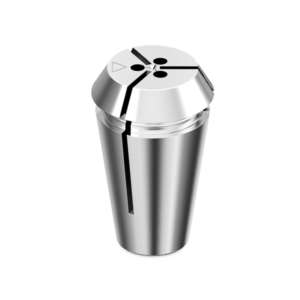 ER Lathe/Swiss
Select cylindrical toolholders, ER collet reductions, low-cost reCool retrofittable cooling systems and intRlox slim-sized clamping nuts.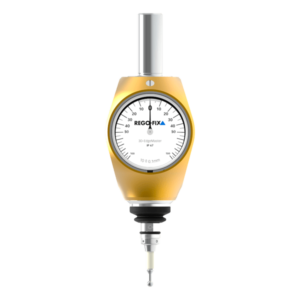 Measuring Technology
The REGO-FIX 3D-EdgeMaster precision centering device is the first in our newly launched metrology product line with more innovations to come.
Choose the REGO-FIX products that match your workflow application and upgrade your toolholding to the industry's highest quality and precision.