ER Lathe & Swiss Tooling
Security. Safety. Precision.
LATHE & SWISS AUTOMATIC TOOLING PRODUCTS
REGO-FIX manufactures the widest selection of the most accurate collets and cylindrical holders in the world. We constantly innovate and expand our products to meet your needs for greater accuracy when it comes to Swiss machine applications. With our newest intRlox anti-slip nuts and reCool systems, we continue to offer the finest tools in the industry.
Swiss precision tooling for Swiss Automatic and Swiss Automatic CNC machines
Cylindrical holders and adapters equipped with Hi-Q mini-nut design for ample clearance
Mini-threaded holders fitted with intRlox anti-slip nut for operator safety
High clamping force and high transferable torque ensures accurate and secure tool holding
Reset tools outside the machine for uninterrupted machining
Want to try reCool in your shop?
ER Lathe & Swiss Products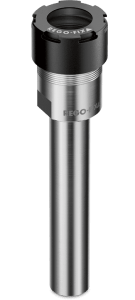 Cylindrical shank toolholders CYL
Cylindrical ER collet holders designed specifically for automatic turning machines that also provide extended tool reach.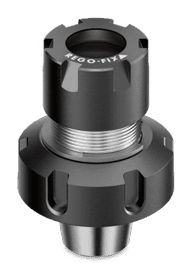 ER collet reductions
Used for reduction of collet sizes and a means of preinstalling tools.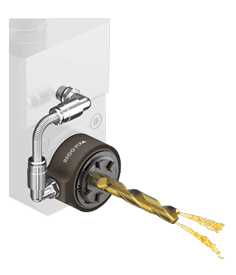 RCS/ERMX reCool
Used with static emulsion and oil cooling systems; low-cost retrofitting to internal cooling.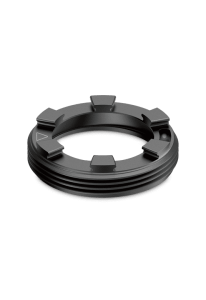 Hi-Q ERMX intRlox
Minimal outer diameter is Ideally suited for lathes and Swiss turning machines.