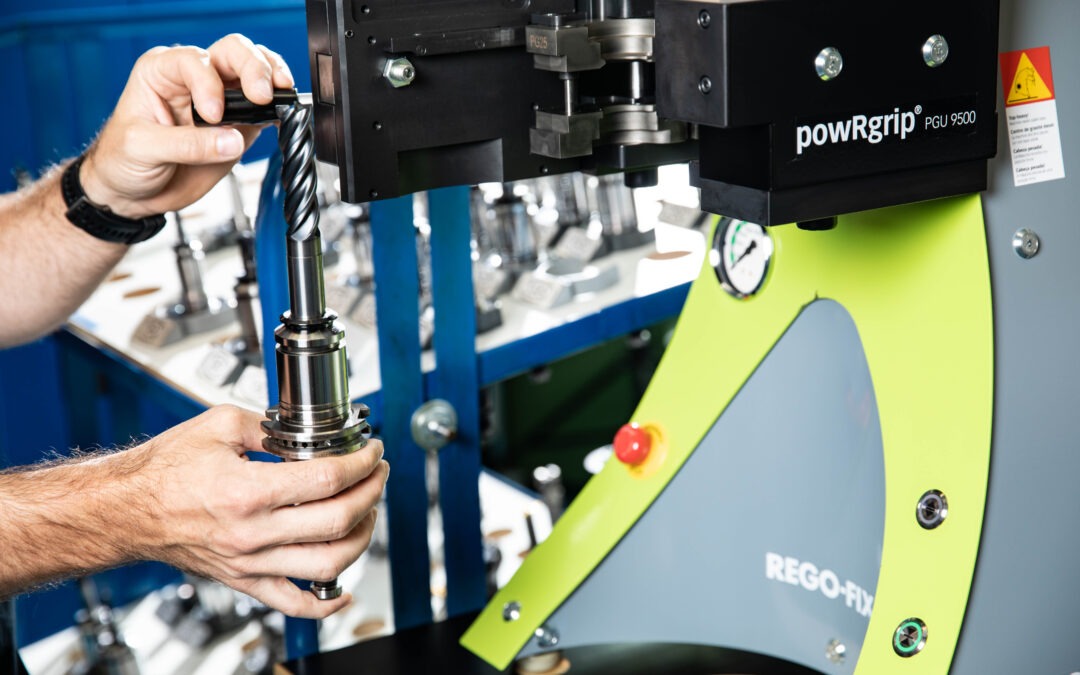 Because some toolholding systems have very limited working life cycles, many shops consider them consumables, a mindset that translates into increased job costs. Additionally, such systems are too involved and require significant user training to avoid accidents as...
Machining Memos isn't just about REGO-FIX – it's about what your shop needs to achieve manufacturing success, from how to handle runout and master high-speed machining to what things like blockchain technology or ergonomics have to do with your part-production operations.
WHITESTOWN, Ind., August 18, 2023 – REGO-FIX will showcase the latest addition to its powRgripâ (PG) toolholding system designed specifically for large-tool applications up to 1.5 inches or 40 mm at the Wichita Industrial Trade Show (WITS) 2023, Oct....