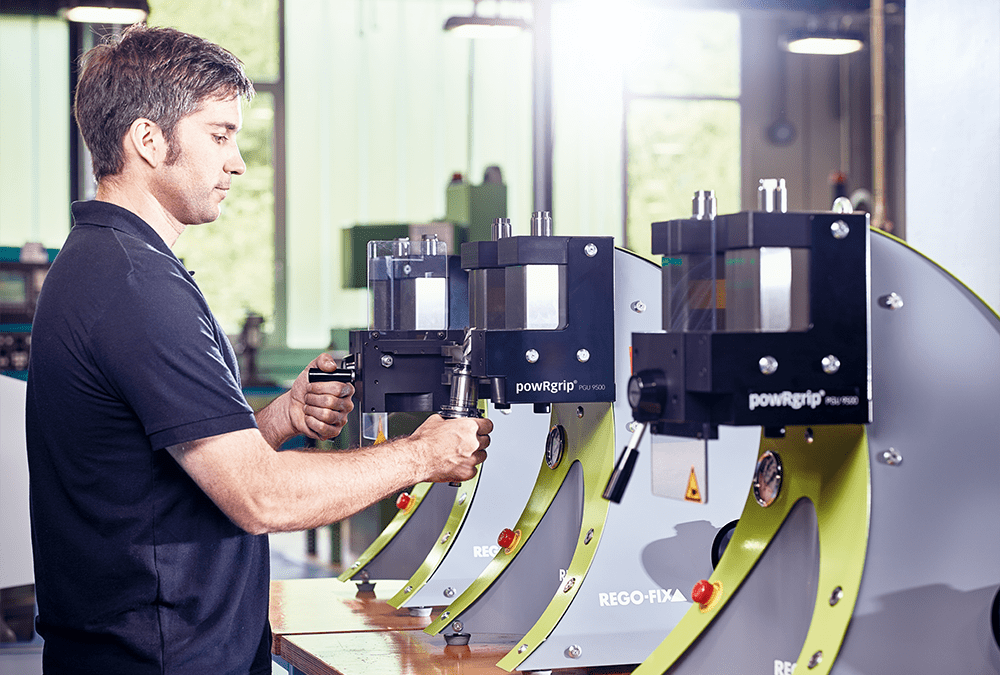 Many manufacturers still consider drilling a very forgiving process that requires less precision on the part of toolholding. Realistically though, nothing could be further from the truth. Toolholding is the key to boosting drilling accuracy, which in turn, can improve...
Machining Memos isn't just about REGO-FIX – it's about what your shop needs to achieve manufacturing success, from how to handle runout and master high-speed machining to what things like blockchain technology or ergonomics have to do with your part-production operations.
WHITESTOWN, Ind., February 16, 2023 – REGO-FIX will feature high-precision toolholding especially suited for the demands of satellite, telescope, rocket and other sophisticated part production at SATELLITE 2023, one of the space and satellite sector's...