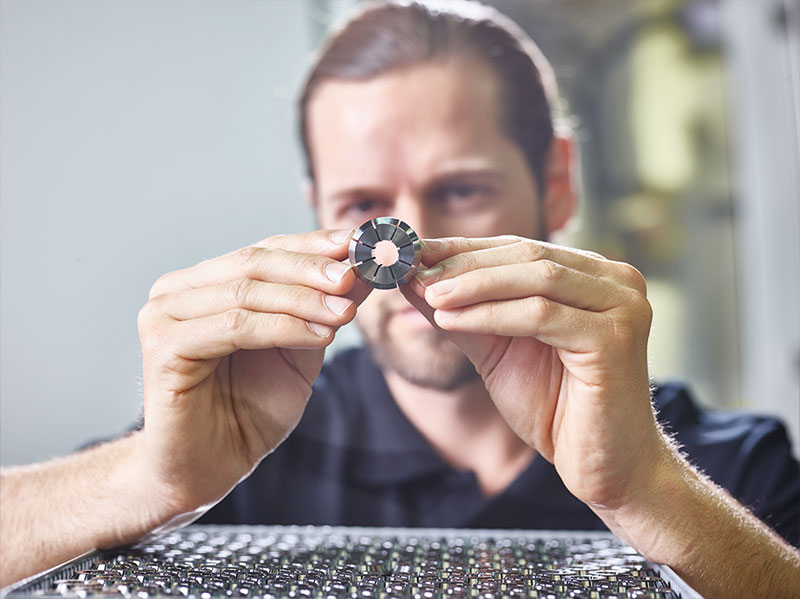 If your work requires part tolerances that are measured in nanometers and you turn to Swiss machining to get the job done, when you say you need the highest "precision" you mean it. If you are like us, you might even get annoyed when someone else uses the word...
Machining Memos isn't just about REGO-FIX – it's about what your shop needs to achieve manufacturing success, from how to handle runout and master high-speed machining to what things like blockchain technology or ergonomics have to do with your part-production operations.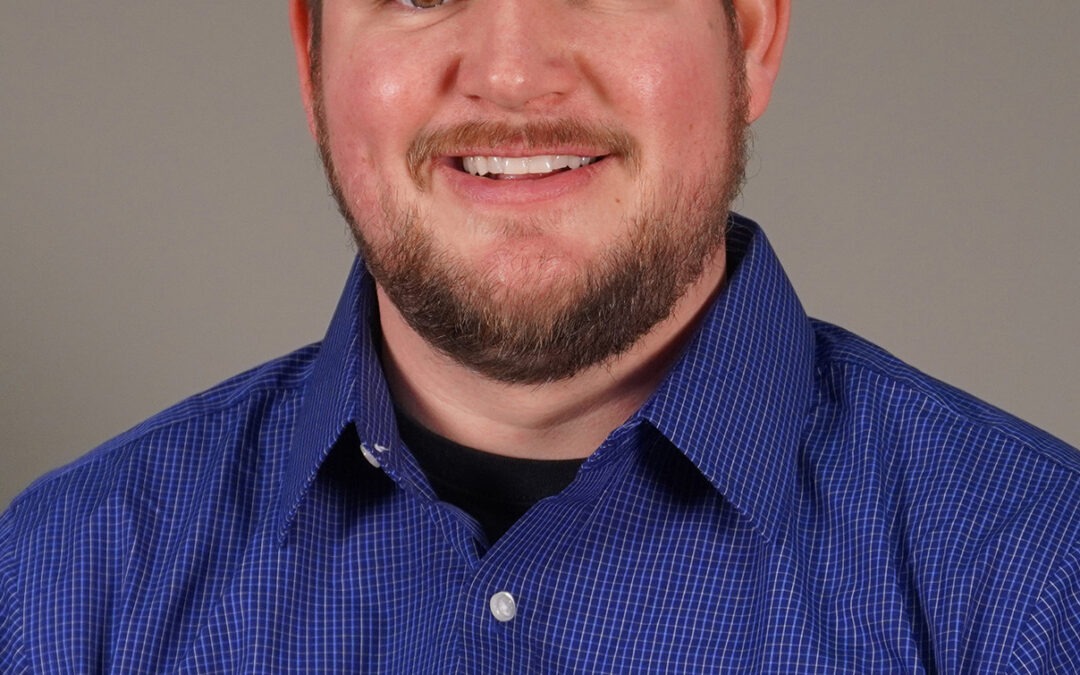 WHITESTOWN, Ind., November 14, 2023 – Continuing in its commitment to providing industry-leading technical support to customers, REGO-FIX has expanded its Industrial Partnership Program (IPP) with the addition of Charlie Urbaniak as Account Manager for the...