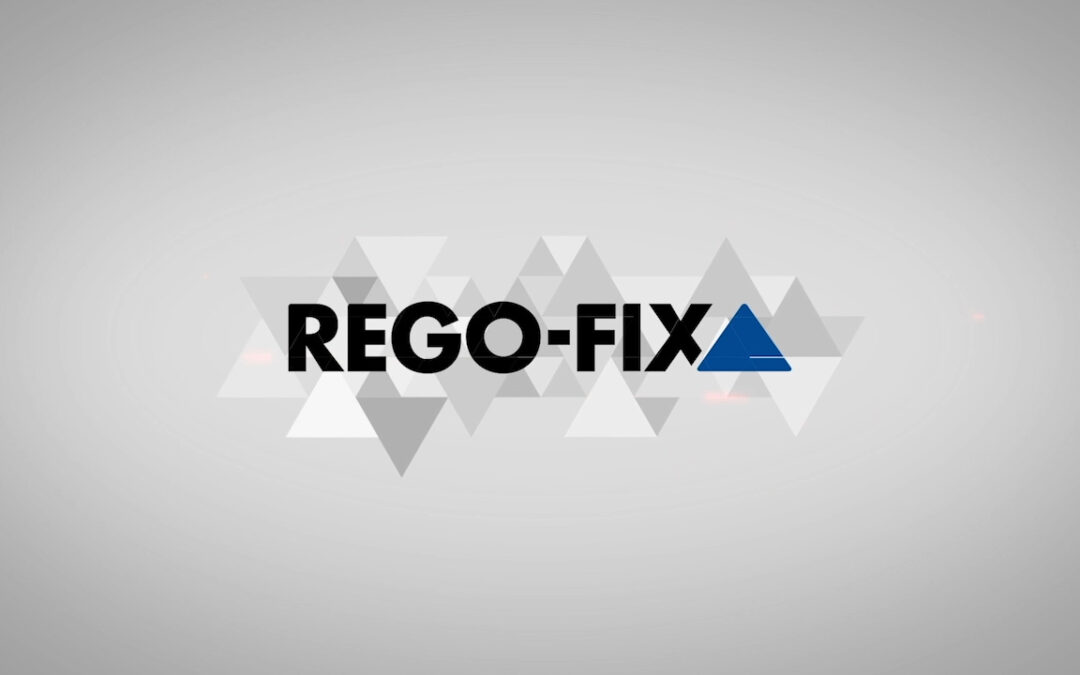 Earlier this year, REGO-FIX was recognized as one of Indiana's top employers for the fourth consecutive year by the Indiana Chamber of Commerce. It was another round of high praise among strong competition that reinforces the significance of the REGO-FIX Triangle of...
Machining Memos isn't just about REGO-FIX – it's about what your shop needs to achieve manufacturing success, from how to handle runout and master high-speed machining to what things like blockchain technology or ergonomics have to do with your part-production operations.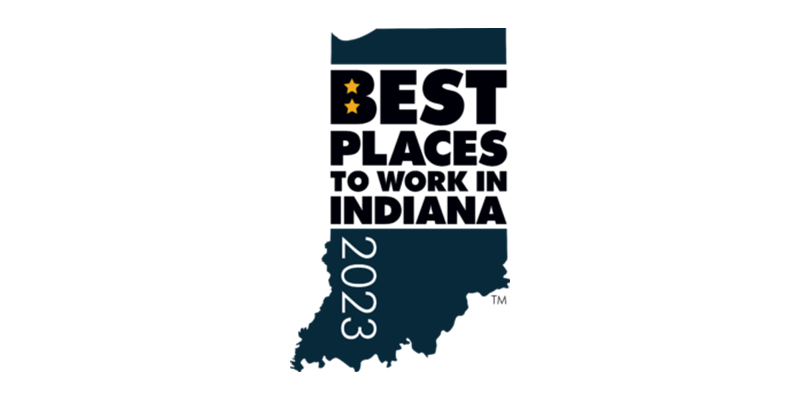 Whitestown, Ind., March 16, 2023 – REGO-FIX Tool Corp. (REGO-FIX USA) has once again been named to the Best Places to Work in Indiana list, an Indiana Chamber of Commerce initiative now in its 18th year recognizing the state's premier workplaces. It is the fourth time...